Which seven comic book creators appear in the credits of "Joker"?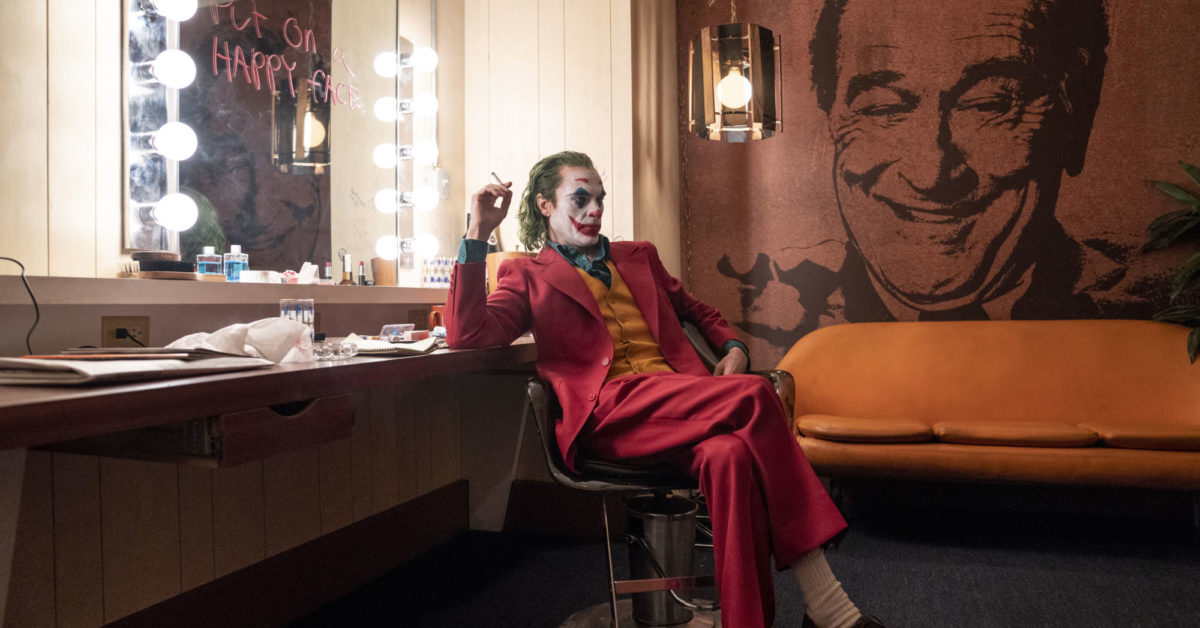 Barely out of a projection of Joker, the new Warner Bros film based on the character from the Batman comics. And despite reports that the film is not based on any actual comics, that may not be entirely true.
Now Bob Kane, Bill Finger and Jerry robinson, original writers and artists of those early thirties and nineteen forties comics that saw the Joker's first appearances get equal billing. But what about other comic book makers?
They are four. Brian Bolland, JM DeMatteis, Keith Giffen and Irv Novick.
Novick drew a lot of comics during his sixty-year career, including a run in Batman with Frank robbins – which is not credited. He was also the artist for the comic book launch The Joker with Dennis O'Neill – although Dennis is not credited.
Bolland is best known in Batman circles for drawing The murderous joke, who established Joker as a failing stand-up comedian – though his writer Alain moore is not credited. But then Moore requested that his name be removed from any work-for-hire comic book adaptations in other media.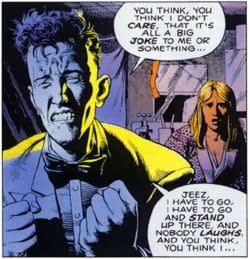 And then Giffen and DeMatteis whose most famous Batman moment is "One Punch", the Justice League International scene where Batman knocks out Guy Gardner, Green Lantern, cold with a single punch. It's been reproduced a number of times since – and there are a few scenes that can be considered a punch in the movie. Could their credit really be linked to this? There are two notable omissions; Frank Miller and Klaus Janson. There are a number of scenes that seem to be taken from this comic, but there is one very specific scene that couldn't have happened without their work. It is perhaps the most memorable scene of the film's comics, but the merit is not there …