SNEAK PEEK: It's all about this in MARVEL COMICS' AXE: JUDGMENT DAY #6 (on sale 10/26!)
The long-awaited event of the summer ends in AXIS: JUDGMENT DAY #6, the apocalyptic emotional event from Kieron Gillen and Valerio Schiti that defined the summer and future of the Marvel Universe.
Main limited series:
Opinions on comic watches:
AXIS: Avengers #1: Time passes so slowly…
AX Judgment Day: X-Men #1: Judge Not, Lest You Be Judged…
AXIS: Eternals #1: Ajak of all trades
Other one-shots:
AX Judgment Day: Starfox #1: You're a rebel now, don't you care…
It all boils down to this problem:
Valerio Giangiordano & Frank D'Armata Variant Cover: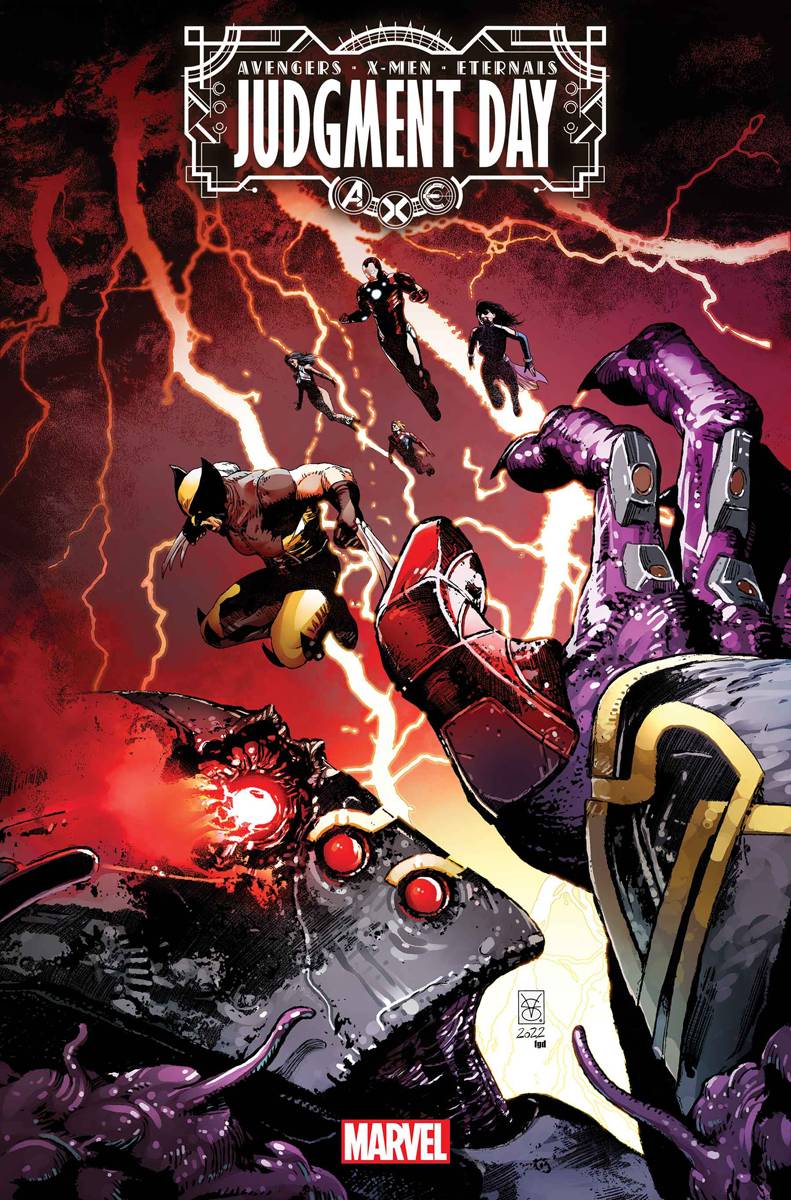 Peach Momoko variant cover: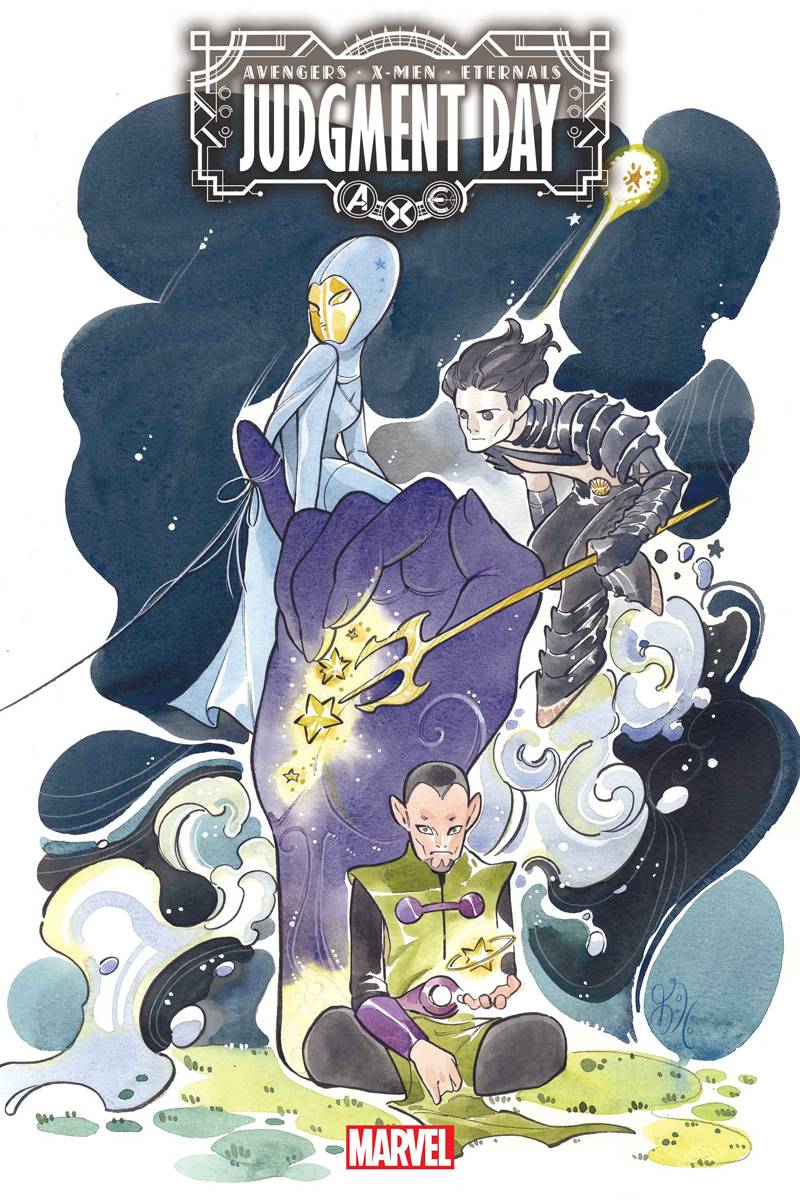 Ashley Witter Men of AX variant cover: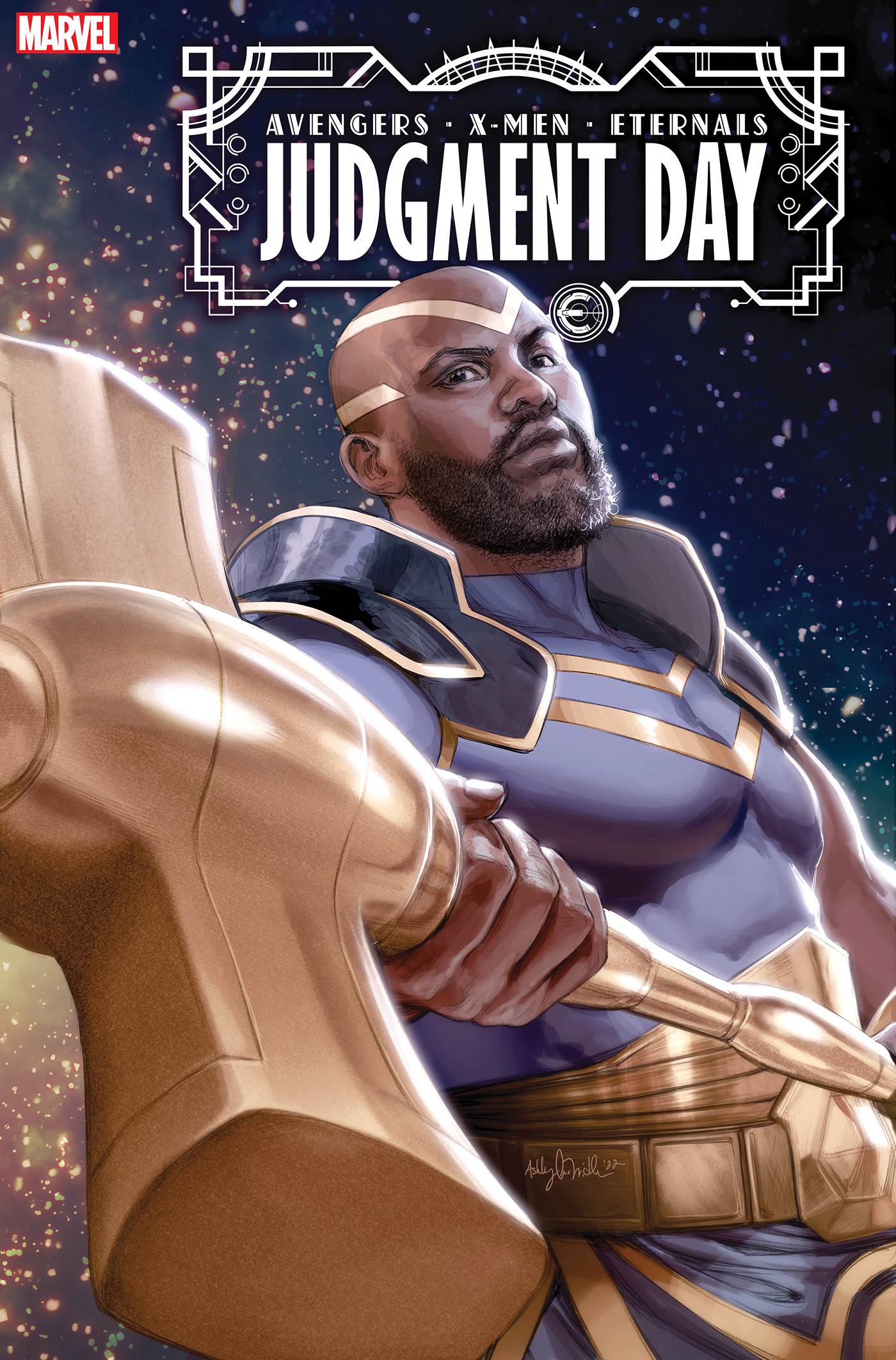 Stanley "Artgerm" Lau variant cover: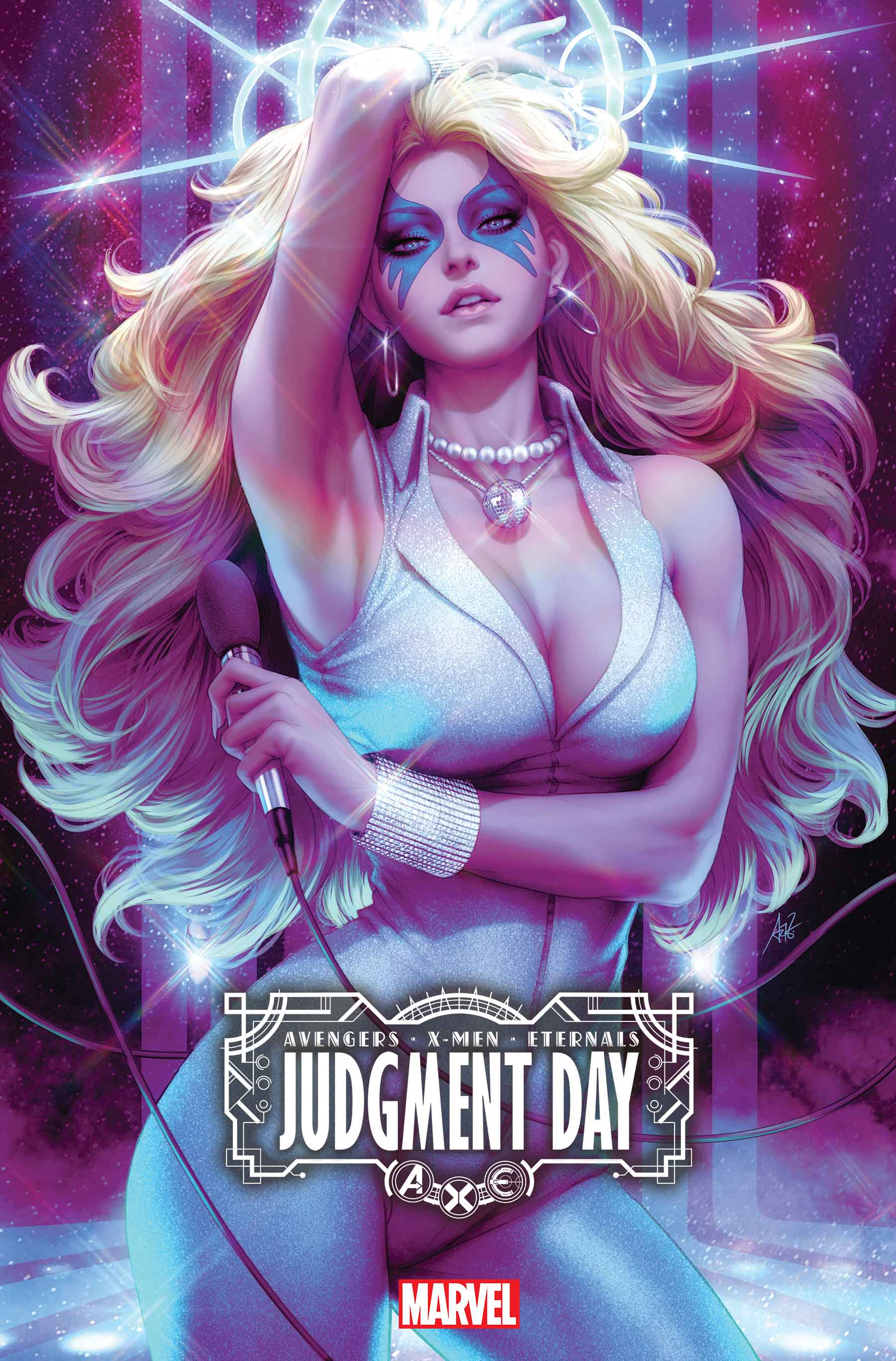 David Nakayama Variant and Virgin Variant Covers:
Adi Granov 1:50 Incentive Variant Cover
Mark Brooks 1:100 Incentive Blank Variant Cover:
AXIS: JUDGMENT DAY #6
The apocalyptic finale of the event of the year. It's not that nothing will ever be the same, it's that unless the heroes find a new way to be heroes, everything will be nothing forever.
CREATIVE TEAM:
Writer: Kieron Gillen
Artist: Valerio Schiti with Ivan Fiorelli
Colorist: Marte Gracia
Letterer: VC's Clayton Clowes
Designate: Jay Bowen
Publisher(s): Tom Brevoort
Deputy Editor: Martin Biron
Associate Editor: Annalize Bissa
Standard Cover Artist(s): Mark Brooks
Variant Cover Artist(s): Adi Granov; Ashley Witter; Stanley "Artgerm" Lau; David Nakayama; Mark Brooks; Momoko Fishing; Valerio Giangiordano and Frank D'Armata
Format: Limited series
Number of pages/Cover price: 28 pages/$4.99
It all ends here in AXIS #6 JUDGMENT DAY on tablets and digital platforms on Wednesday, October 26, 2022, from Marvel Comics.
SNEAK PEEK: It's all about this in MARVEL COMICS' AXE: JUDGMENT DAY #6 (on sale 10/26!)