Marvel's first NFT digital comics launch on VeVe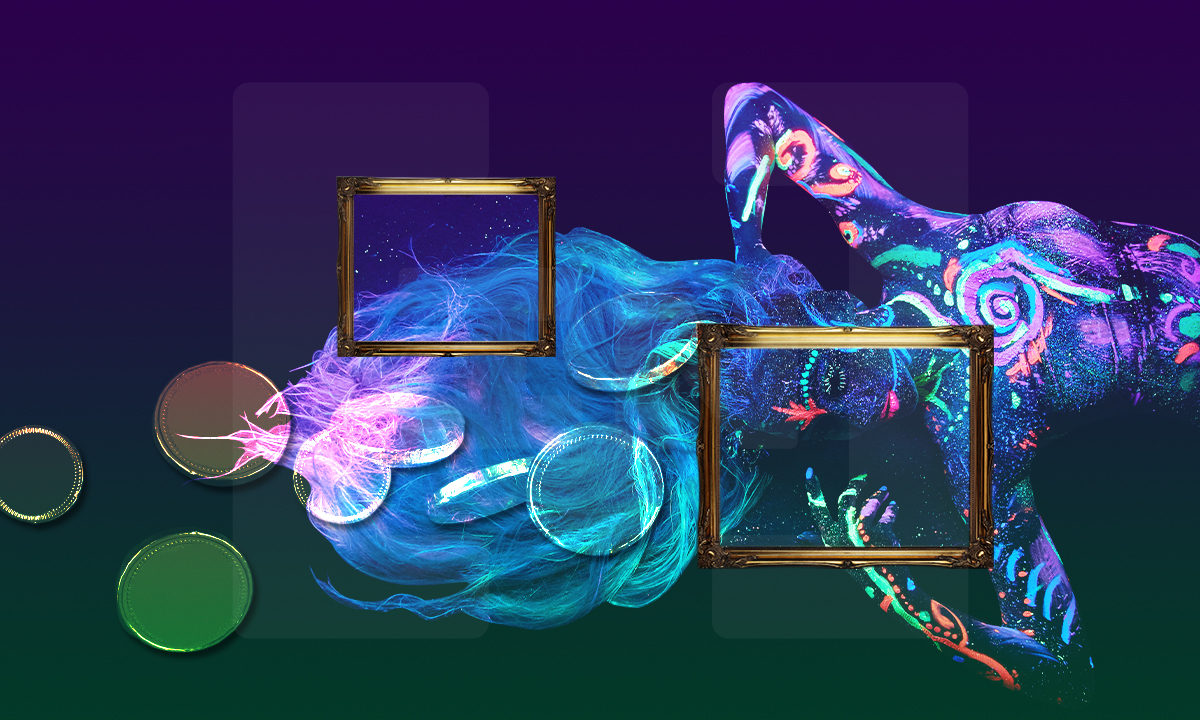 Marvel Comics and VeVe continue to celebrate "Marvel Month" with the company's first NFT comics.
Marvel month is in full swing and the legendary comic book company is giving us another treat on the VeVe platform. This weekend, Marvel is selling the very first collection of digital comics in the form of non-fungible tokens (NFTs).
So far two Marvel sales have gone down on VeVe, the Spider-Man digital statues collection kicked off the series on VeVe while the Captain America collection released last week. The Spidey collection sold out in less than 24 hours while the Captain America suite sold out in less than 24 minutes.
The NFT comic book sale on VeVe will run through Sunday and feature three different playable classics from the Marvel Archives.
Marvel's NFT Comics
Much like Marvel's previous NFT collections, the comics are available in one of five rarity levels, from Common to Rare Secret. The first comic book for sale is rightly Marvel Comics # 1. In 1939, when the company was called Timely, it released a comic book featuring the debut of an Android version of Human Torch and Namor the Sub-Mariner.
The second is Journey Into Mystery # 85, a comic book by Thor that marked the first appearance of Loki, Heimdall, and the capital Asgard.
Finally, the third comic to come out is the iconic Fantastic Four # 1 written by Stan Lee and Jack Kirby. It was the start of the legendary new quartet of heroes and cemented Marvel on the Mount Rushmore of comic book companies.
60,000 editions of the first and third NFTs, while the Journey into Mystery version has only 50,000. This makes Loki's debut a bit more exclusive than the others, with 10,000 fewer versions released.
The common, or classic, cover will have 40,000 minted copies while the rare secret "True Believer Variant" will only have 500 versions in the pool. Despite this, all of the comics are priced at $ 6.99 and rarities are hit or miss at the time of sale, allowing anyone to grab a very rare and valuable NFT from the collection.
Disclaimer
All information on our website is posted in good faith and for general information purposes only. Any action that the reader takes on the information found on our website is strictly at his own risk.