Marvel Comics Signs Artist Behind 'Miles Morales: Spider-Man'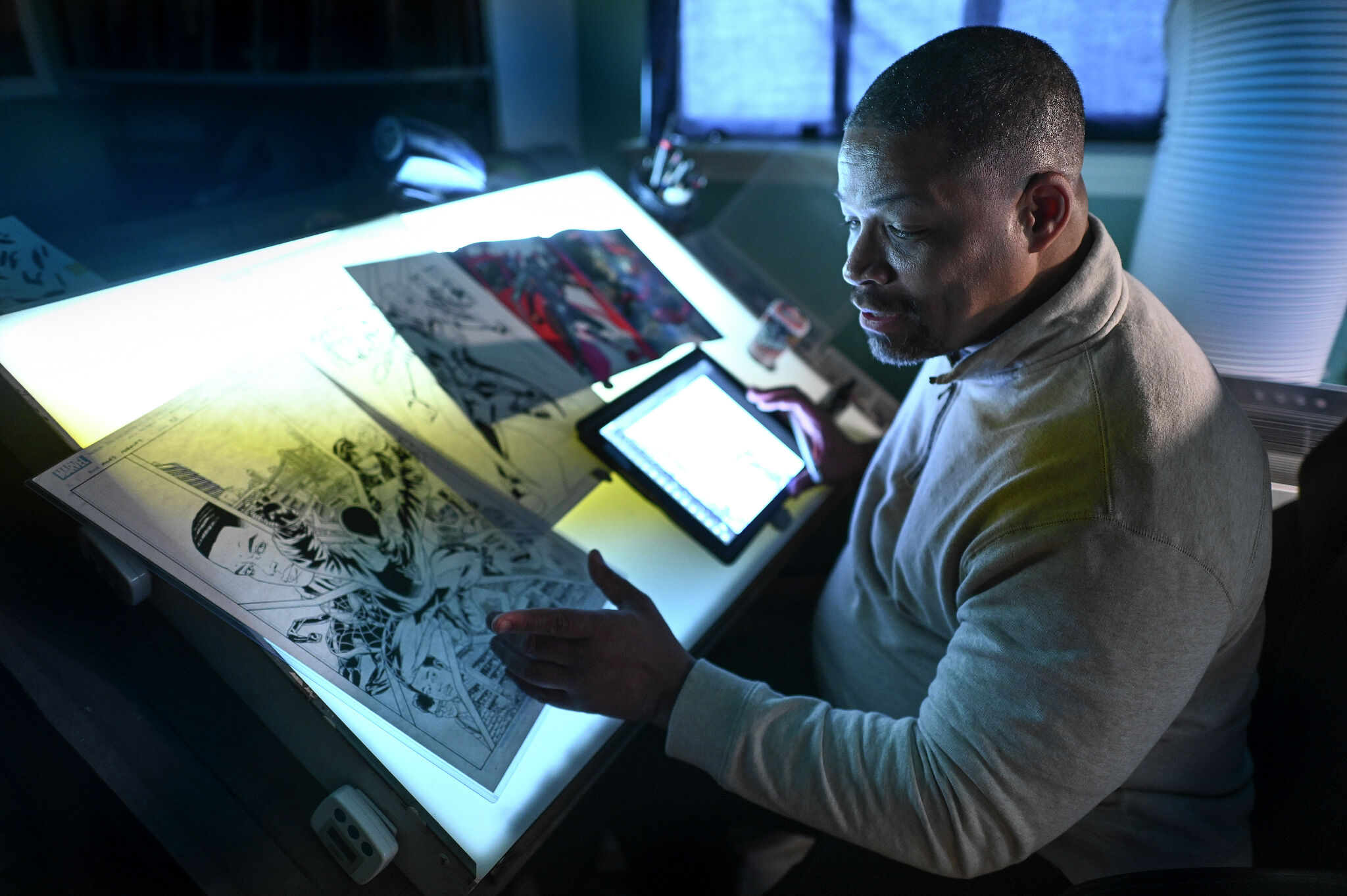 San Antonio comic book artist Chris Allen has been following the adventures of Spider-Man since he was a child, retracing the comics of Spidey with his older brother Curtis in Florida. He now has the great power and responsibility to draw Spider-Man as an official Marvel Comics artist.
Marvel recently named Allen a member of its 2023 class of "Stormbreakers," an elite group of illustrators from around the world that the publisher spotlights with exclusive deals and marketing. Among the artists gathered this year, Allen is the only one in the United States.